ABOUT CHANGE-MAKING BOARD SERVICES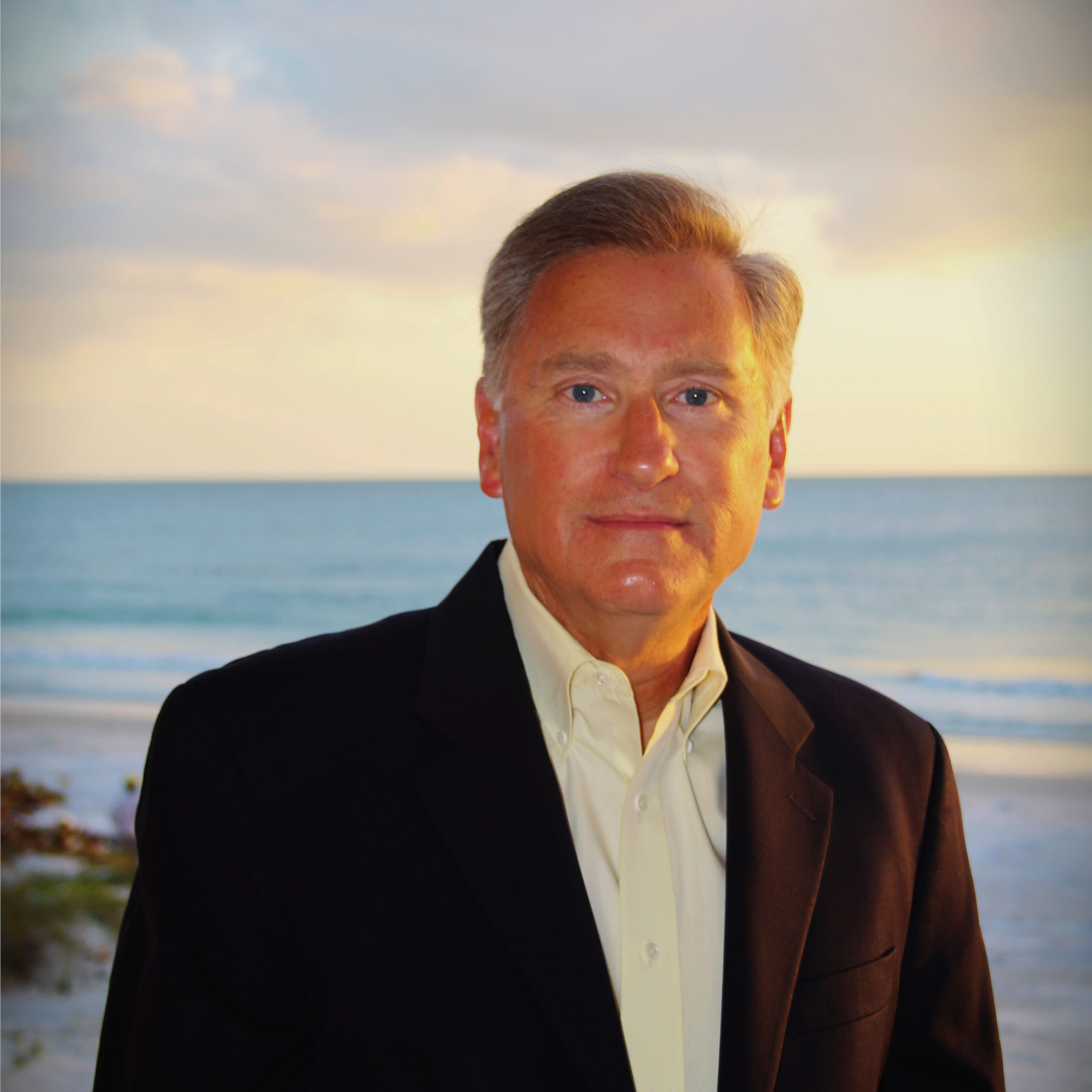 R.J. DUNN
R. J. Dunn has been a leader in P-12 and higher education over the course of a career spanning 38 years. Following his tenure as Illinois' state superintendent of education, Dunn served as a public university president in Kentucky, Ohio, and Illinois. In addition to degrees from Illinois State University, Dunn holds the Doctor of Education degree from the University of Illinois at Urbana-Champaign.  He has both served as a board member and worked as a consultant for a variety of nonprofit agencies and organizations.
Education                                                           
ILLINOIS STATE UNIVERSITY                                 
Bachelor of Science in Education
Master of Science in Education
UNIVERSITY OF ILLINOIS AT URBANA-CHAMPAIGN  
Doctor of Education
Leadership
THE ASSOCIATION OF CONSULTANTS TO NONPROFITS
Member
NONPROFIT LEADERSHIP ALLIANCE
Past Member, Board of Directors
LEARNING POINT ASSOCIATES, INC./NORTH CENTRAL REGIONAL EDUCATIONAL LABORATORY
Past Member, Board of Directors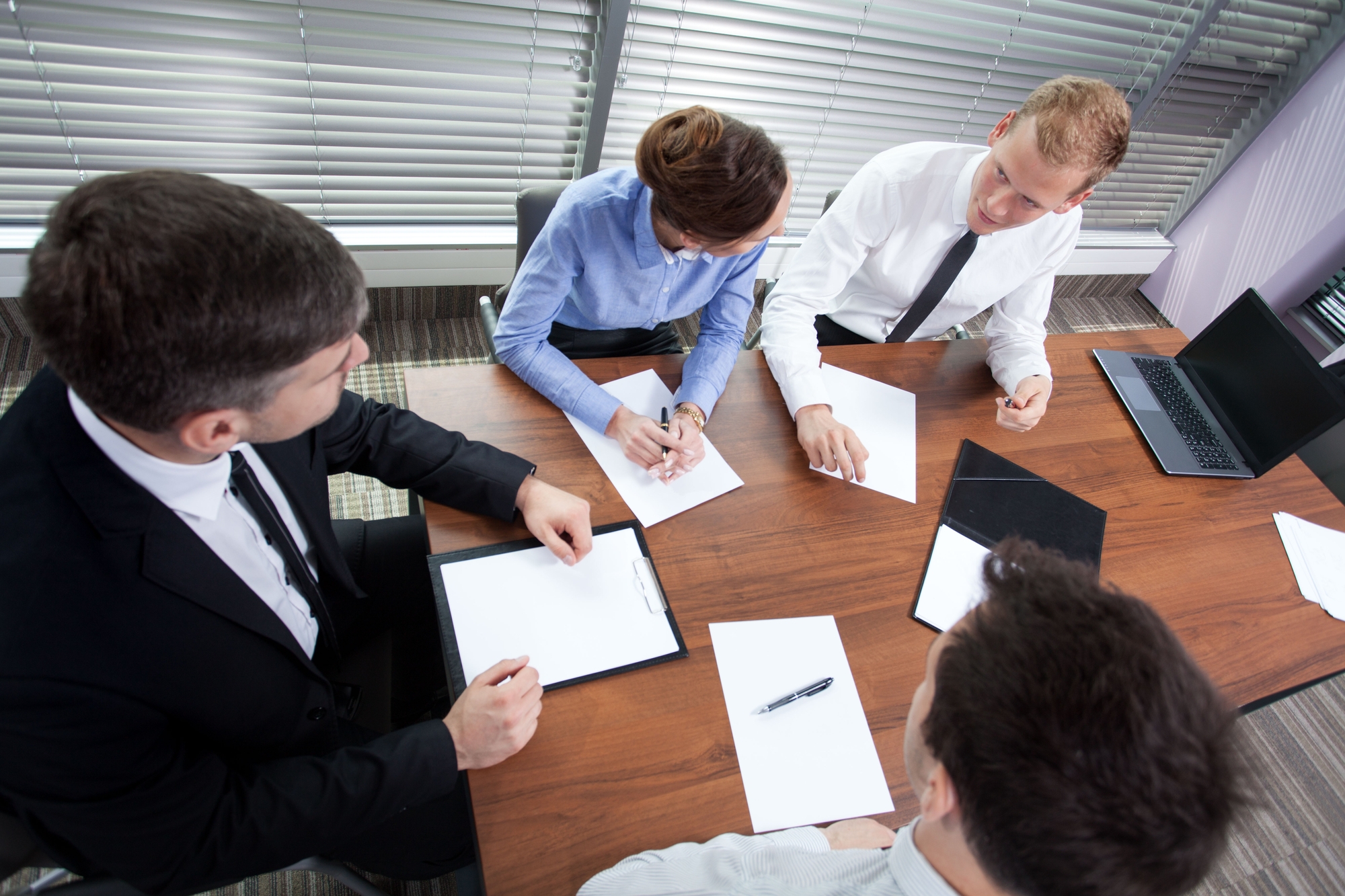 Certain consultant engagements are better served by a team approach.  When that's determined to be the case, it is always with the consent and approval of the potential client.  In such event, Change-Making Board Services will bring in one or more expert colleagues to assist on the project.  Each associate utilized will be proficient in their chosen field—whether it's public relations, conflict management, research and evaluation, or some other area.  A network of skilled associates allows C-MBS to provide a full range of governance services to clients, with all pricing included within a single fee structure.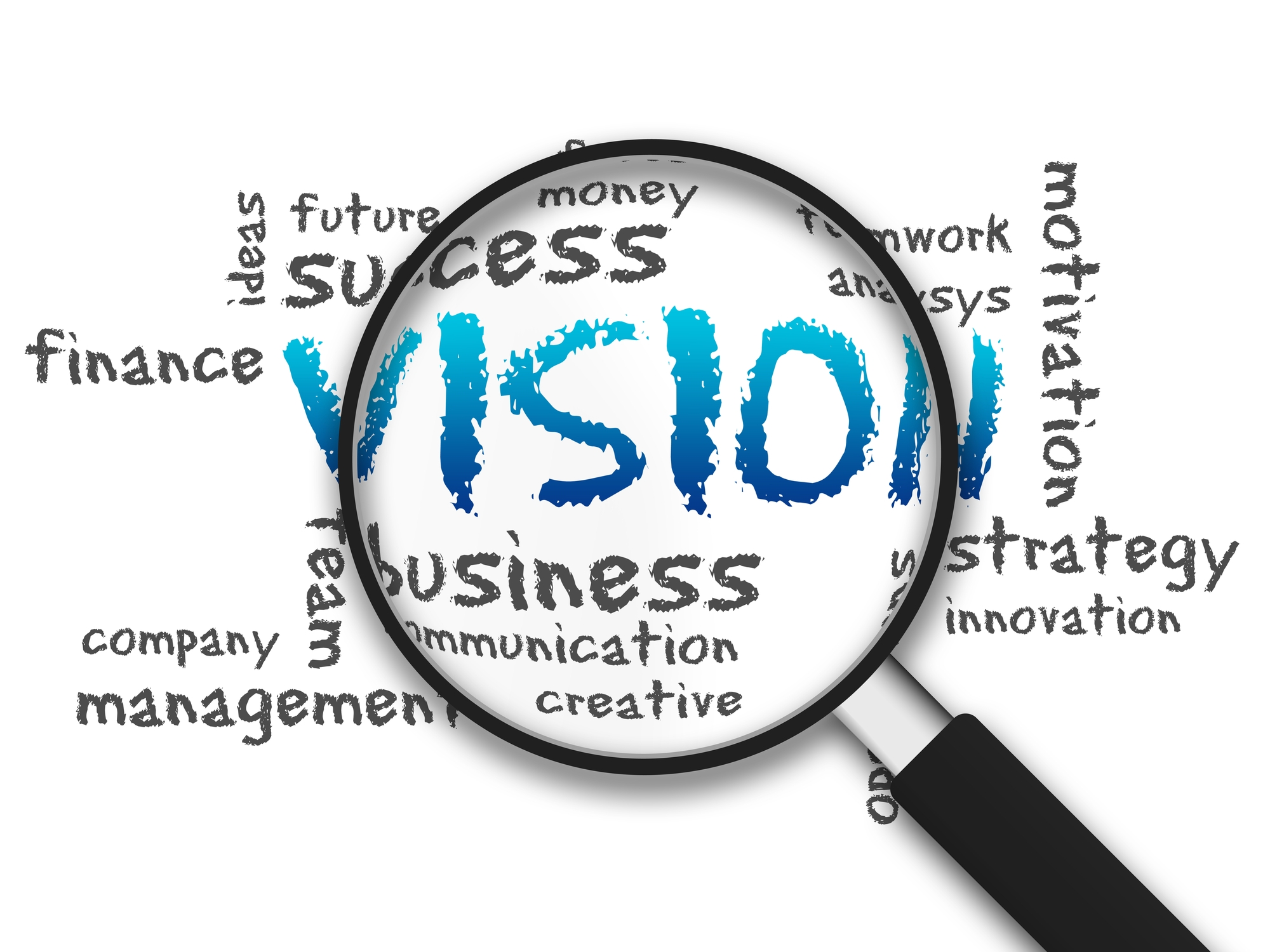 Change-Making Board Services was established to provide a wide range of consulting services specifically designed for boards and trustees of public agencies and nonprofit organizations.  Whether a large established enterprise or a small innovative startup, governance challenges are never solved by a one-size-fits-all response.  For that reason, C-MBS works with you to develop customized, tailored solutions to help your board be better—to become a true change-making board.  C-MBS is one of the few consulting firms that works not for the organization as a whole, but instead, directly for boards and trustees as part of your leadership team.  It is a core value that as board governance is strengthened, greater organizational capacity and success will follow.  Every C-MBS engagement is defined by your vision and purpose for the organization and our services are marked by a collaborative and flexible approach, insightful and original ideas, and a deep respect for each client-board and what you want to accomplish.